Our National Honor Society chapter is composed of students who continue to exhibit the guiding principles of our National Honor Society chapter chartered in 1963: scholarship, leadership, character, and service.
Monthly meetings are held on the first Wednesday of each month. Each member is required to complete two additional community service hours of his or her choice per month.
The Society completes at least one group service project per month.
View our NHS Constitution and NHS Selection procedures.
Follow us on Twitter! @goshen_nhs
Members, submit your monthly volunteer report in our Google Classroom page.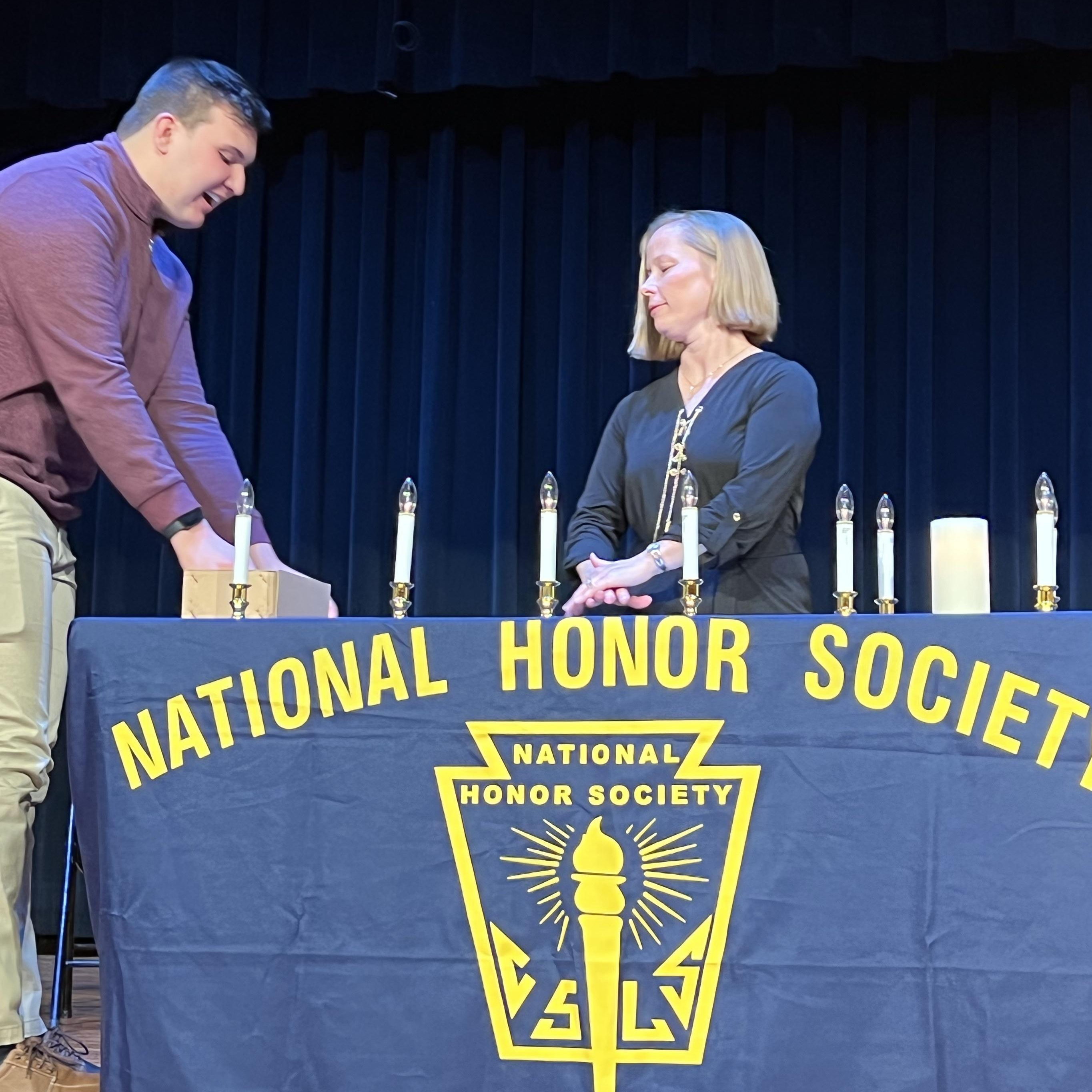 Our impact is felt outside of Goshen too!
We raised enough money to purchase a brick in the brick walk at the Victory Junction Gang Camp, a camp located in Randelman, North Carolina, that services terminally ill children.
The camp directors sent us a picture of the brick. Please click the link below for more information about VJGC.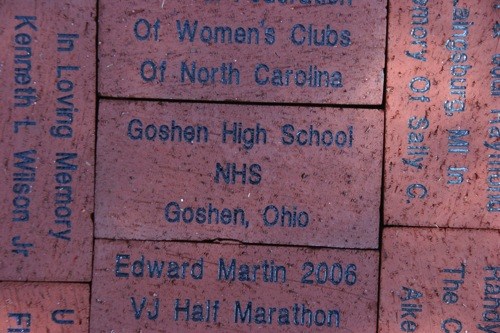 Websites of the charities we support or have supported in the past: