The mission of the Technology Department is to provide students and staff with a reliable infrastructure of technology resources to support and advance instruction and learning.
Technology has become a powerful and essential tool in the educational process for both students and staff at Goshen Local Schools.
For specific question regarding the district's use of technology, contact Director of Technology Mark Slagle.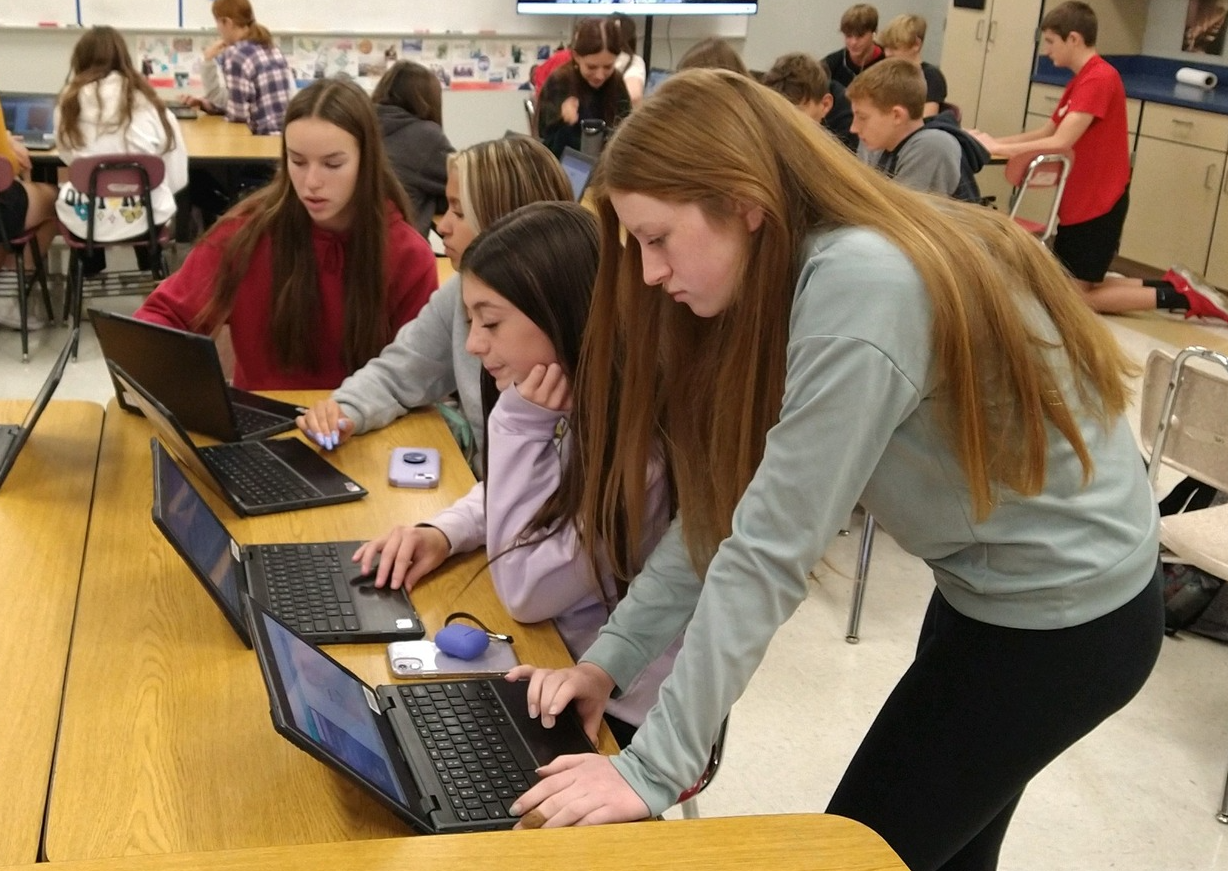 Parent technology information: Student safety and security
Student safety is our number one priority at Goshen Local Schools.
This commitment extends to providing the safest possible environment for our students as they use district-provided technology for learning.
The detailed information in the menus below explains the technology available to our students, the platforms and policies in place to ensure student safety online, and the options available to parents who might wish to limit a child's access to websites and/or online materials.
Using ProgressBook to monitor student grades
ProgressBook allows parents to track student grades, attendance, missing assignments, and more.
Our data shows that parent involvement is one of the biggest factors in determining success at school and in life.
Log in to your ProgressBook account or refer to one of the guides on setting up an account and accessing your student's grades online.